As freelancer I own Medianaut. So what is it that Medianaut does?
This page shows a small part of my work as nautical journalist and photographer.
I write for the Belgian market leading nautical magazine "Varen" which means "Boating". I've been doing this for some decades now.
The second market leader is "Nautica". I proudly provide the centerfolds for that magazine.
Needless to say I love my job as Medianaut. And my daughter is also on her way …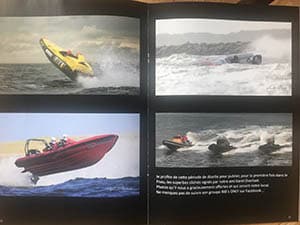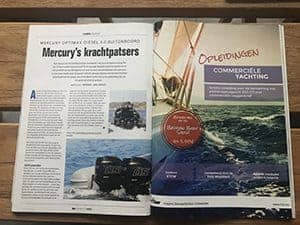 These are my daughter's photos